Our staff's commitment to you
Our staff is committed to providing support, compassion, information, and direction as needed to all members of our community, their families, and friends who are dealing with loss and grief.
---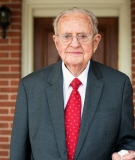 Cecil T. Sandifer, Sr.
Founder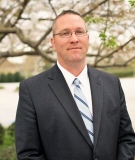 Brian A. Allen
Owner/Operator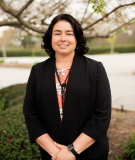 Tammy Allen
Owner/ Office Manager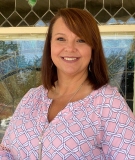 Wendi Albertson
Administrative Assistant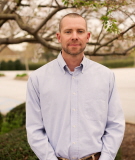 Zack Duncan
Operational Facilitator Of Funeral Home & Cemeteries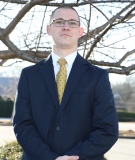 E. Tyler Morris
Funeral Director and Embalmer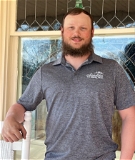 Ralph Woodall
Funeral Director Assistant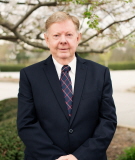 Ed Miller
Funeral Director Assistant/Part-time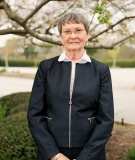 Barbara Waters
Office Assistant/Part-time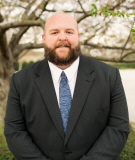 Jon Carver
Part-time Funeral Assistant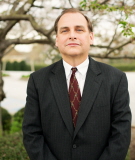 Pastor Mark Nelson
Part-time Funeral Assistant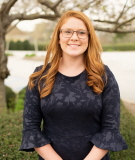 Jenny Roach
Apprentice Funeral Director/Embalmer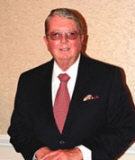 Cecil T. "Sandy" Sandifer, Jr.
Retired